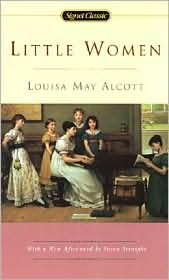 This is what I decided would be the first book I read on my new nook.
Little Women.
I loved this book as a "pre teen" and am loving it even more now.
I am just waiting for the tears... have you read it?
Tissues anyone? An excellent book to make one feel strong.
And there's more snow!!!!