How cool is this bag? I must have it... This is how they describe it:
Morning's Call Tote
A wide-eyed rooster wakes up a utilitarian canvas tote with batik-inspired feathers and flora, and a carved, beaded bauble.
They call this last outfit "sea cove".
Anthropologie claims everything here is "packable..."
Honeymoon anyone?
Destination Wedding, perhaps?
Isn't it all too lovely?
AND, if you are looking for some really different Bridesmaids Dresses... check these out: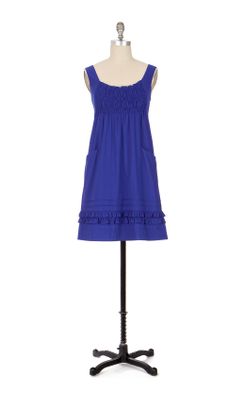 "Biarritz"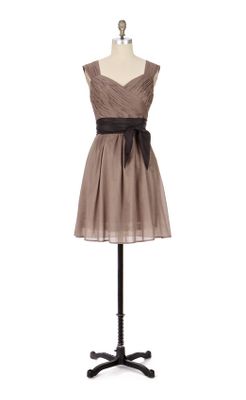 "Summer Surplice"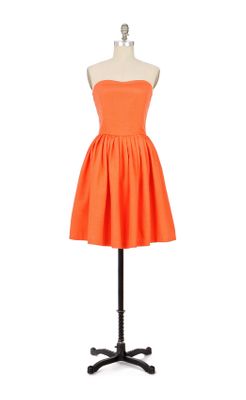 "Final Note"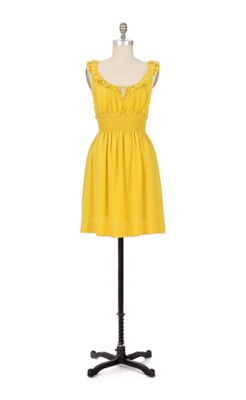 "Bungalow Gables"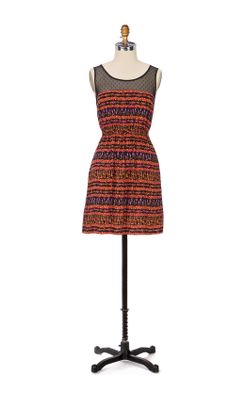 "Peppercorn"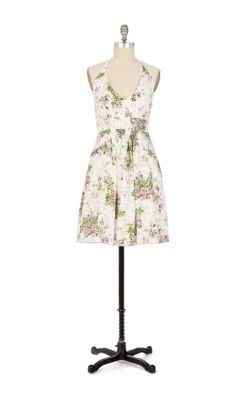 "Hidden Grove"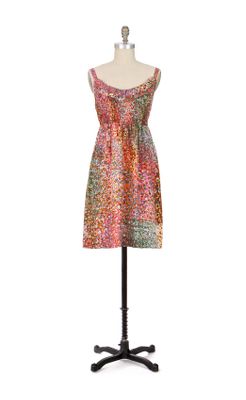 "Confetti Whirl"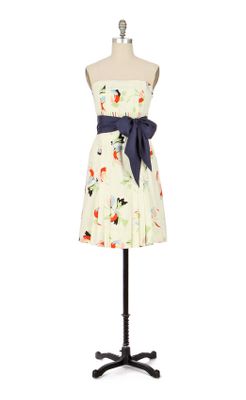 "Inagua"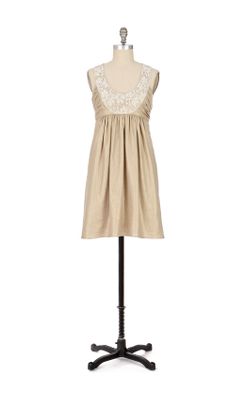 "Sweet Olive Shift"
OK, I'm going to pretend I get to plan my wedding ALL OVER AGAIN!!!!
Which one of these "bridesmaid's dresses" would YOU pick?
Your Thoughts, Your Answers? What's your fave?